AAS Lands' End Business Outfitters Store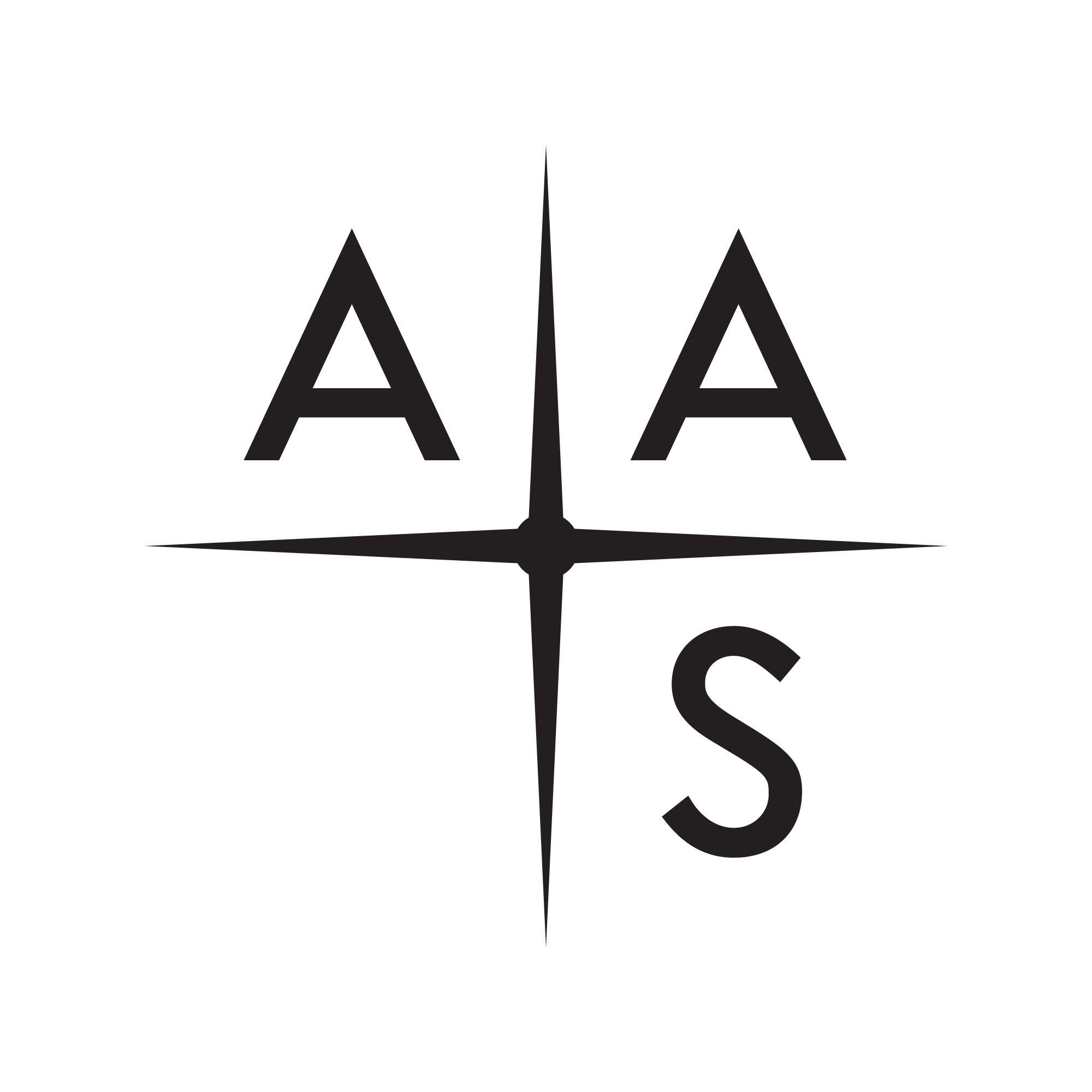 We invite you to visit the AAS Lands' End Business Outfitters store. Items may be embroidered with the AAS logo in your choice of black or white. The logo application fee is $6.95 per item.
You may also shop on the Lands' End website (landsend.com) for products not available through the Business Outfitter portal, but you must call in orders (with item numbers) to Business Outfitters at 800-587-1541 and provide the AAS logo number to have the AAS logo on your items of choice.
AAS logo number: 1584257W
Items will be shipped directly to you at the address you specify.