54th DPS Meeting
Program
54th Annual Meeting of the Division for Planetary Sciences
London, Ontario & Virtually Anywhere
2 – 7 October 2022
Visit the Registration page to register for field trips.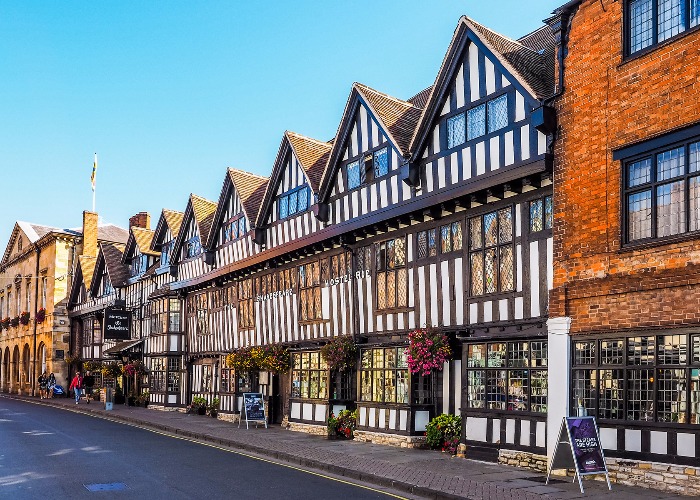 Stratford-on-Avon
Sunday, 2 October, 12:30 pm
Sunday's welcome tour will depart from the Convention Centre on a school bus at 12:30 pm for the 45-minute drive to Stratford-on-Avon. There will be time for you to attend a performance of "Richard III" at the Tom Patterson Theatre, "Hamlet-911" at the Studio Theatre, "Chicago" at the Festival Theatre, or "Little Women" at the Avon Theatre. Others may choose to spend a leisurely afternoon strolling along the river and through the shopping district. The bus will return to London at 6:00 pm.
30 people minimum, 45 people maximum, $15 USD/person
Purchase your theatre tickets separately from the Stratford Festival website as soon as you can, because these shows are usually sold out.
---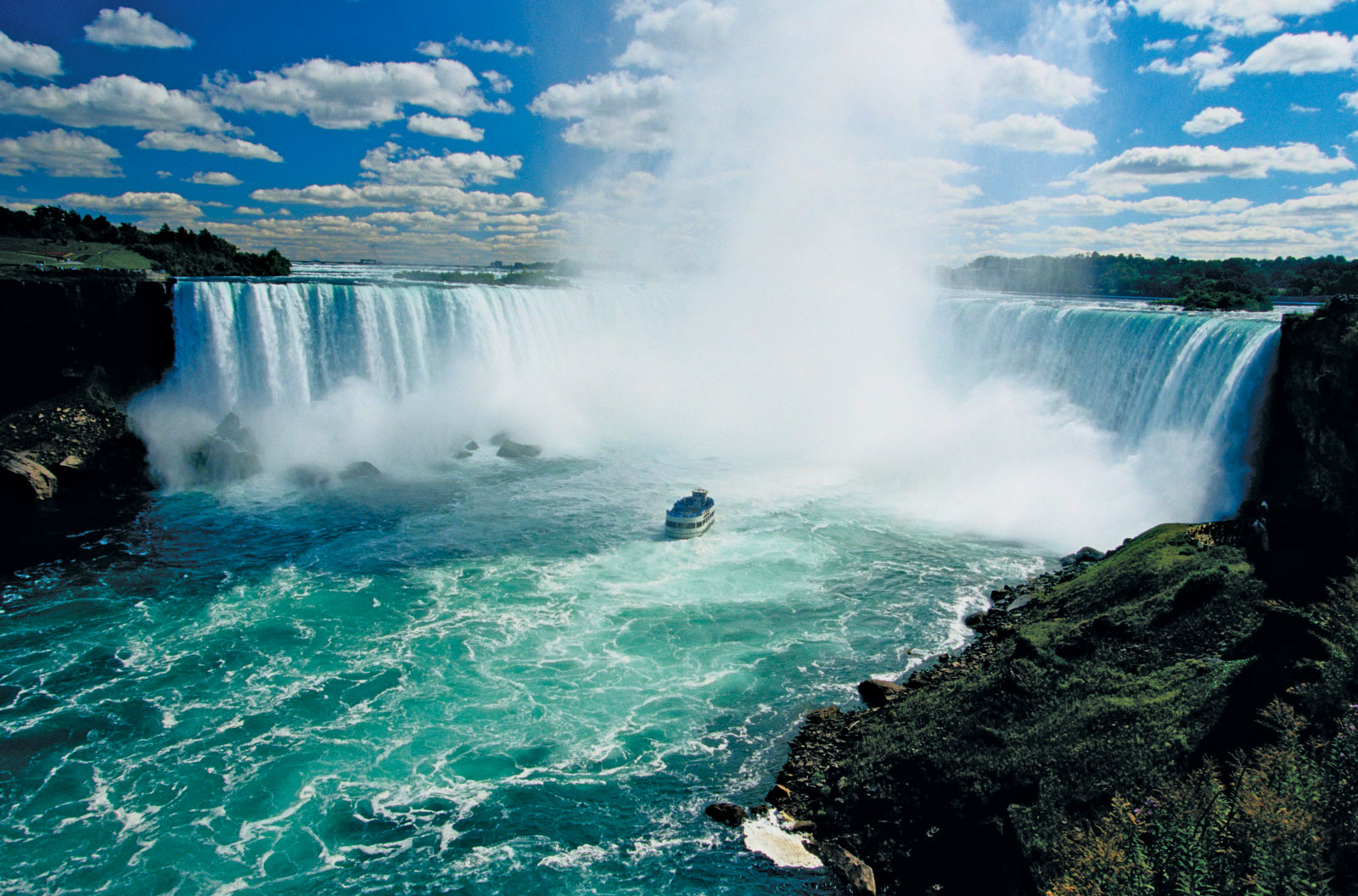 Niagara Falls
Saturday, 8 October, 8:30 am
Saturday's wrap-up tour will depart from the DoubleTree by Hilton Hotel London Ontario on a highway coach at 9:00 am for the two-hour drive to Niagara Falls. Lunch will be provided (vegan and gluten free options are available), before arriving at the Falls. The afternoon may include a boat ride to the base of the Falls or a visit to the power station museum. The tour will then continue along the Niagara River with stops at the Aerocar Scenic Viewpoint and, time permitting, at Brock's Monument. The bus will return to London at 6:30 pm.
30 people minimum, 50 people maximum, $100 USD/person
Meeting Sponsors & Partners