55th DPS Meeting
Overview
55th Annual Meeting of the Division for Planetary Sciences joint with EPSC
San Antonio, Texas
1 – 6 October 2023
Save the date, details coming soon!
Join us 1-6 October in San Antonio, Texas for the 55th Annual Division for Planetary Sciences (DPS) meeting joint with the Europlanet Science Congress (EPSC).

Marriott Rivercenter, 101 Bowie St, San Antonio, TX 78205
Tel: (210) 223-1000

Abstract deadline: 6 July (submission site will open soon)

Located in the heart of downtown San Antonio, the meeting venue is along the historic Riverwalk and within walking distance of numerous food & entertainment, museum, cultural, and historic site offerings such as The Alamo.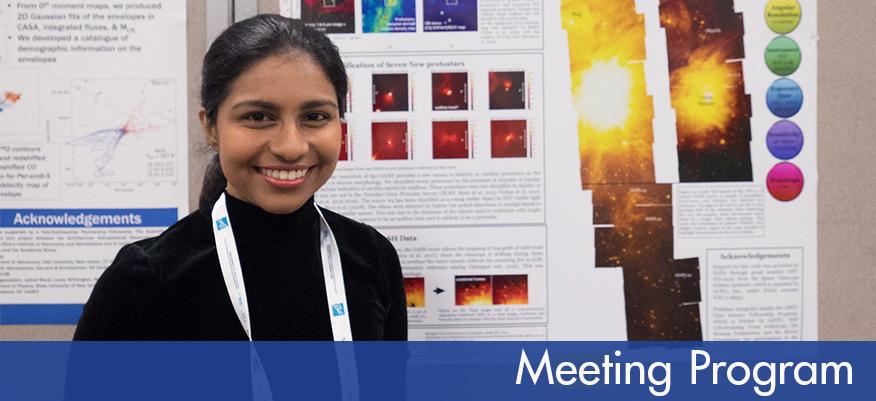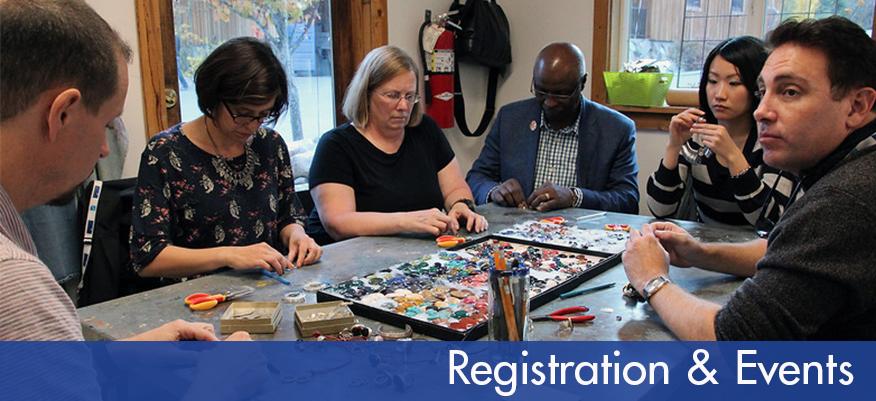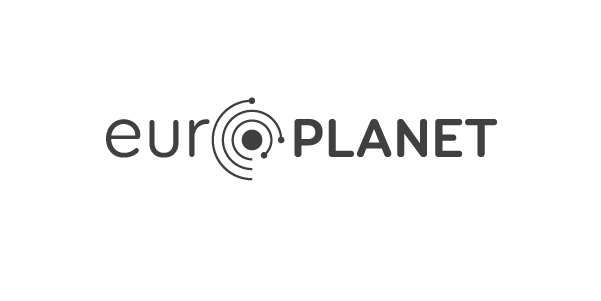 The Europlanet Society was formed in 2018 to promote the advancement of European planetary science and related fields for the benefit of the community and is open to individual and organizational members.