31 January 2023
Apply for an IGEN Travel Grant

Tom Rice
American Astronomical Society (AAS)
This post is adapted from an announcement from the Inclusive Graduate Education Network (IGEN) and a 14 December 2022 press release.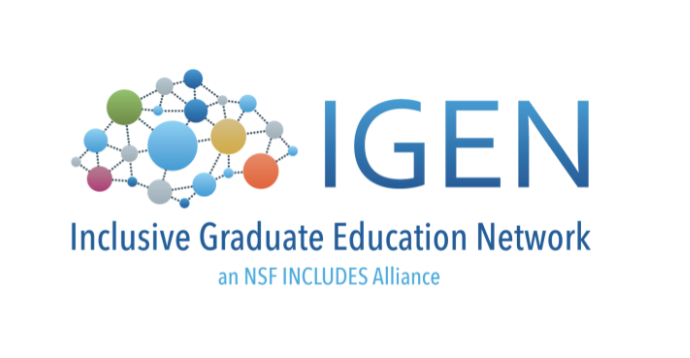 The Inclusive Graduate Education Network (IGEN), of which the American Astronomical Society is a founding partner, is pleased to announce that funding has been provided from the National Science Foundation to help support Black, Latinx, and Indigenous graduate students and postdoctoral scholars in IGEN-affiliated programs or professional societies to attend in-person scientific meetings and professional development events. As a result, IGEN is able to offer a grant of up to $1,000 to help support students and postdoctoral scholars. 
On the IGEN website please find information regarding eligibility, allowable expenses, and the process for applying. You will also find the link to the application. Applications will be accepted on a rolling basis with the next deadline of 1 March.
---
Intent: To defray registration and travel costs for Black, Latinx, and Indigenous students to attend a disciplinary national meeting and/or professional development event of the recipient's choice.
Description: This award will cover up to $1,000 of applicants' costs for activities. Covered costs for attendance* at a disciplinary society national meeting are registration, travel, and lodging. Professional development activities can range from technical writing courses to business management programs to technical skill workshops. Students should apply for this award to refine existing skills while also learning new ones to supplement their educational and career aspirations. Events may be virtual, hybrid, or in-person. Funds apply to future activities.

* no abstract submission or presentation is required
Eligibility:
US citizen or permanent resident
Graduate student or postdoctoral scholar associated with the IGEN alliance management team partner organizations
Please find more information on the IGEN website.