26 April 2023
Available Now: Sky & Telescope Subscription for Institutions

Hua Liu
American Astronomical Society (AAS)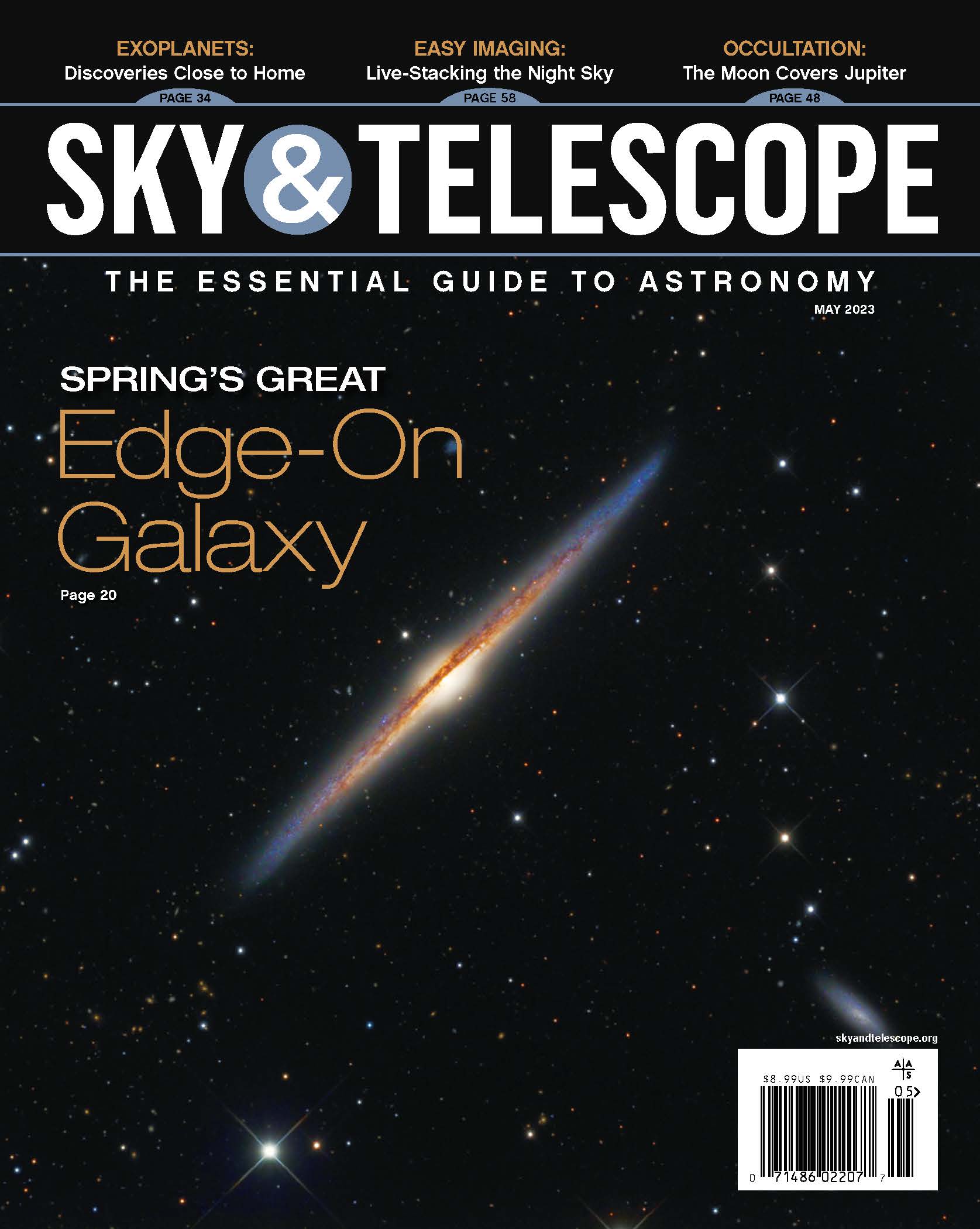 Sky & Telescope (S&T) provides vital resources trusted by stargazers worldwide to support their love of astronomy. We serve this diverse community enthusiastic about life-long learning and eager to share their passion. With inspiring and award-winning content that educates and empowers astronomers of all levels, we invite everyone to "Look Up!"
We now offer institutional subscriptions to research institutes, academic institutions, and public libraries! An institutional subscription provides unlimited access to S&T for authorized users, staff, and students.
Institutional subscriptions include:
12 monthly printed issues to have on hand for everyone to enjoy.
Subscriber-only digital access. Digital access includes not only the content available in print issues, but also extras that go beyond the printed page, like movies, simulations, and image galleries.
Full, searchable digital archives of all articles going back to 2010.
Contact your institution's library to request that they obtain an institutional subscription to S&T! Institutional prices are based on the type of institution and the Carnegie Classification tier system. Subscribe today to access the full breadth of content in S&T and save up to 25%.
Please contact our Omeda customer service (skyandtelescope@omeda.com or phone: 800-253-0245) for more information.
Related Posts