27 March 2023
Learn about the Fight for Dark Skies with IDA and GLAS Education on Great Lakes Now
Kate Meredith
GLAS Education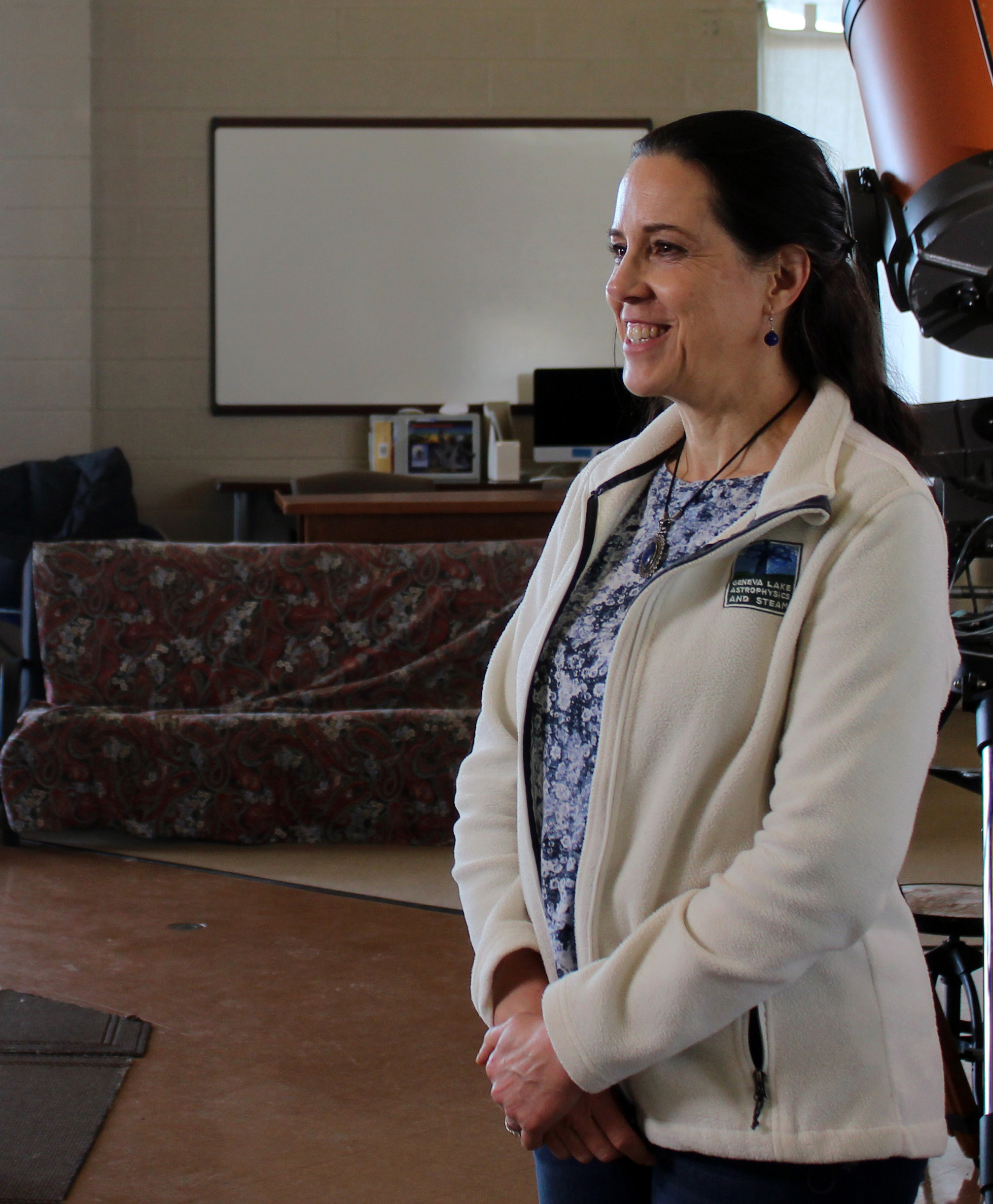 As members of the AAS, you're aware that light pollution is a significant problem. The International Dark Skies Association (IDA) and Geneva Lake Astrophysics and STEAM (GLAS Education) are working to address this issue.
Now you have the chance to learn more about their work on the public TV program Great Lakes Now. Watch the video here. During this episode, Connie Walker (IDA) and Kate Meredith (GLAS) talked about their efforts, including their work with Globe at Night and Lakeshore Environment and Night Sky Sensor.
GLAS recently launched its Dark Skies Office in 2021 to help communities address dark skies issues, following the lead of the IDA, which has been engaged with this issue for over 30 years. If you're interested in supporting their efforts, you can visit the website of GLAS Education, watch the program, and consider joining the IDA.