27 June 2023
Announcement of Opportunity: AAS-EPD Mini-Grant Applications Due 27 July

Tom Rice
American Astronomical Society (AAS)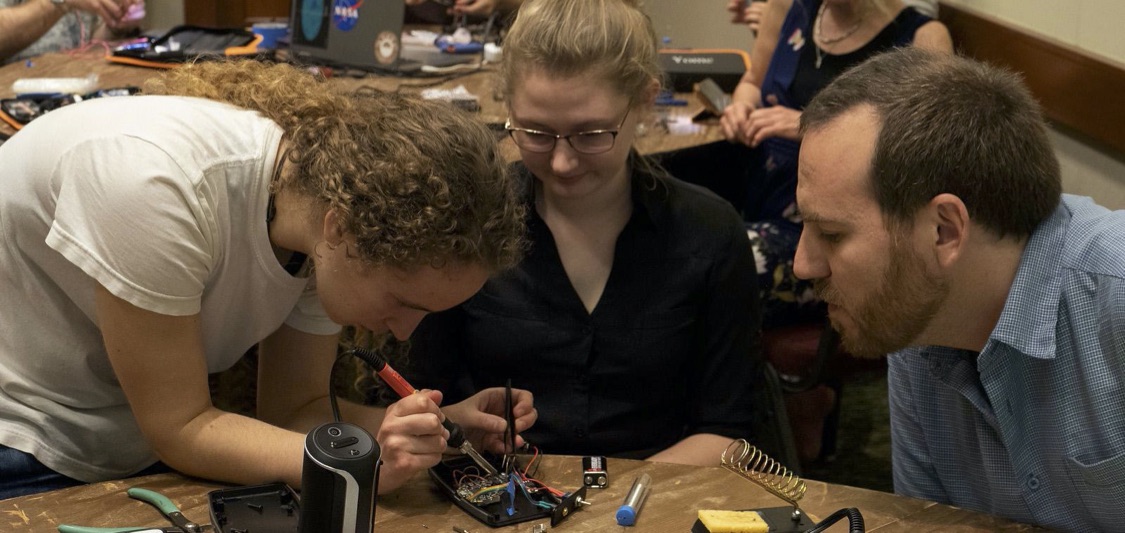 Are you interested in providing professional development to AAS members on the topic of education and mentoring? Please consider applying to the AAS Education & Professional Development (EPD) Mini-Grant Program! The AAS Education Committee is now accepting applications to the 2024 Cycle of the AAS-EPD Mini-Grant Program for funds to support education and professional development activities for AAS members. Complete proposals for activities that will take place October 2023 – December 2024 and are submitted by 11:59 pm ET on Thursday, 27 July will receive full consideration; proposals submitted after that deadline may or may not be considered, subject to the availability of funds.
Suitable venues for such experiences include (but are not limited to) AAS and Division meetings, college and university campuses, museums, planetariums, observatories, and online webinars. The AAS-EPD Mini-Grant Program will provide direct funding and logistical support for these experiences but will not pay any indirect costs (e.g., overhead). Individual grants will range from $1,000 to $10,000, with a typical amount of approximately $3,500 or less.
For more details, including the directions for applying, please see the EPD web page. Examples of recently funded programs were featured in this Education Blog Post.
Related Posts