11 July 2023
Faculty Teaching Institute: Helping Students Learn Physics and Astronomy

Tom Rice
American Astronomical Society (AAS)

Last month, AAS co-sponsored the Physics and Astronomy Faculty Teaching Institute (FTI), formerly known as the New Faculty Workshop, which took place in Washington, DC, on 26-29 June 2023. With record-breaking attendance, nearly one hundred early-career astronomy and physics faculty attended this four-day professional development workshop to receive intensive training and guidance on their teaching practices. Topics included student-centered teaching, inclusive and effective practices, professional networking among faculty, and general career enhancement. Participants engaged in hands-on collaborative tasks and other learner-centered activities, showing that the workshop embodied its own active learning philosophies. Of the 99 attendees, 19 were AAS members.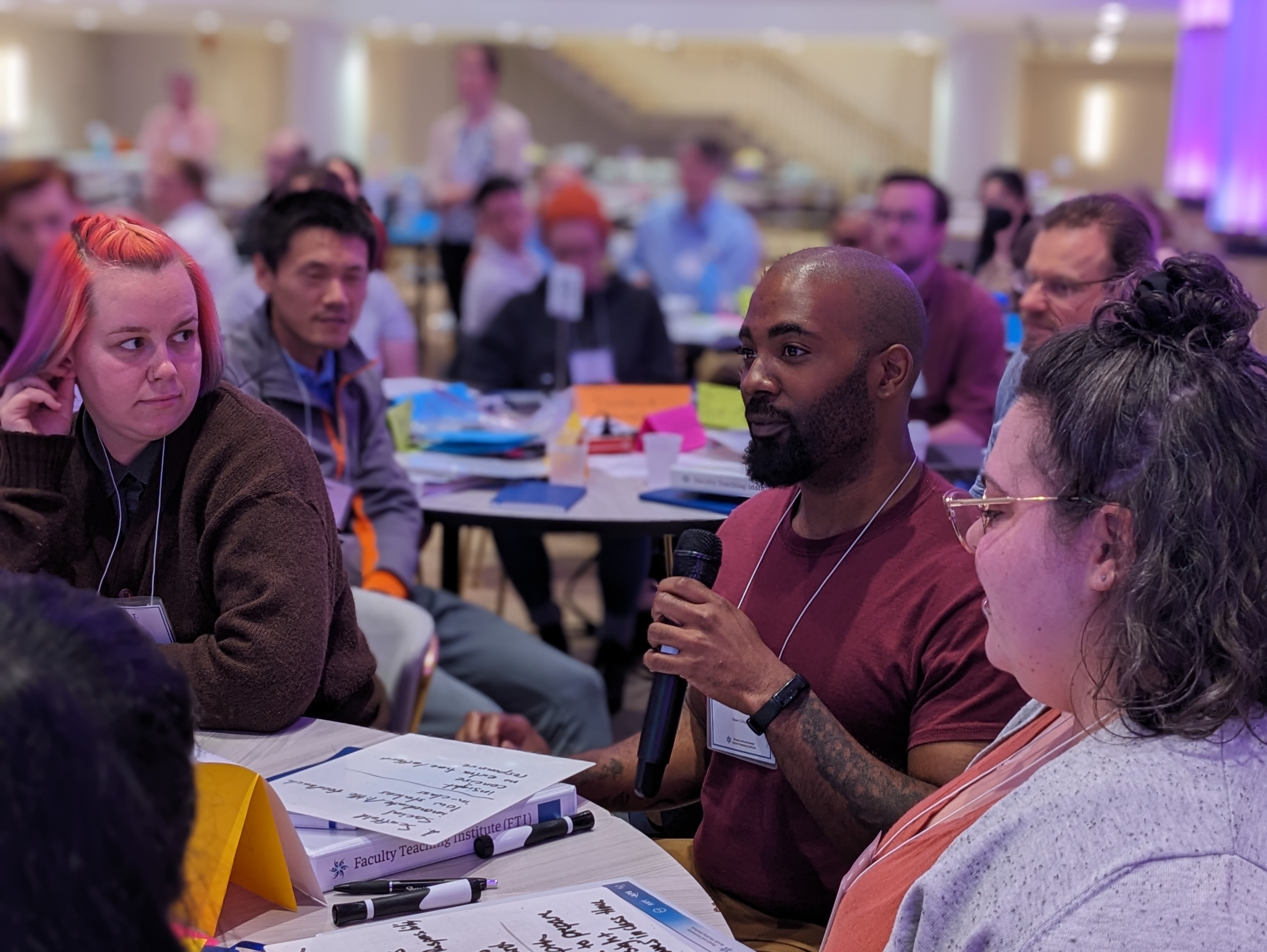 If you missed this past FTI workshop, it's not too late to sign up for the next one! Registration for the fall FTI (2–5 November 2023 in Denver, Colorado) will open in late summer. Early-career astronomy and astrophysics faculty of all ranks are encouraged to apply! Subscribe to the AAS Education mailing list to ensure that you are notified. You can also sign up for the FTI mailing list here, and find additional FTI information at this link.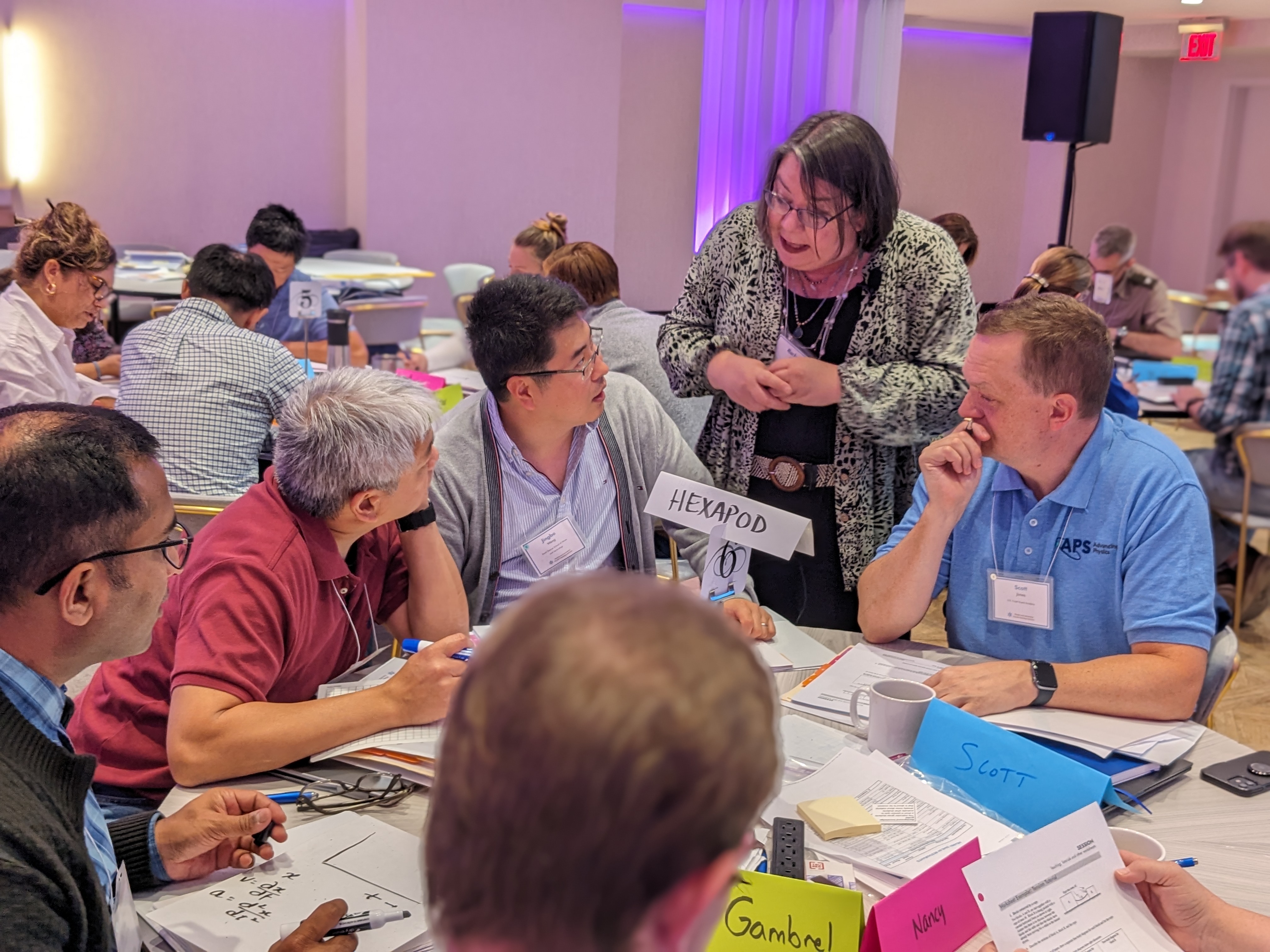 The FTI is sponsored by the American Astronomical Society (AAS), the American Association of Physics Teachers (AAPT), and the American Physical Society (APS) and is funded by the National Science Foundation.
Related Post